AU Cleaning Services Sdn Bhd (AUCS) formally known as Awana Unggul Sdn Bhd was incorporated in Year 2005 providing cleaning and gardening maintenance services mainly in Klang Valley.
AUCS was launched with an aim to be honest, trustworthy, trained and knowledgeable company that provides high quality cleaning and janitorial services in commercial and residential building that are dependable and professional in Peninsula Malaysia.
AUCS is setting new standards in cleaning services and is maintaining these standards through hard work and professionalism to create and strengthen our relationships with our customers. AUCS has one of the largest full-time staffs in the region and all are regularly and fully trained to meet high standards of quality and cleaning performance, as well as specialty services certification. We are ready to fulfill your office and facilities cleaning needs.
We understand that a clean working environment enhances the productivity, health and work experience of your employees, improving morale and increasing efficiency. We work hard to earn your trust and confidence, going beyond just meeting your business's daily cleaning needs.
AUCS comprehensive range of cleaning servicesincludes: Interior Maintenance, Exterior Maintenance, Special Services and Value Added Services.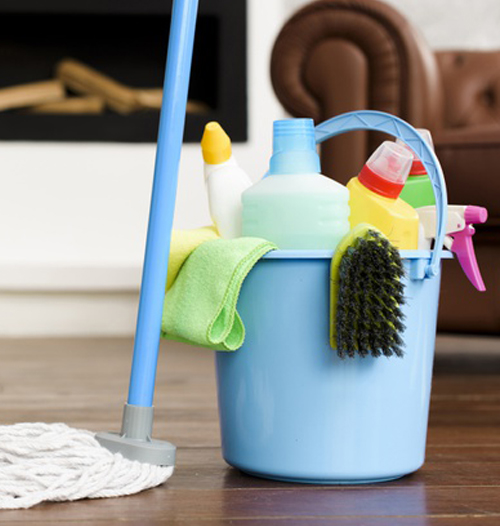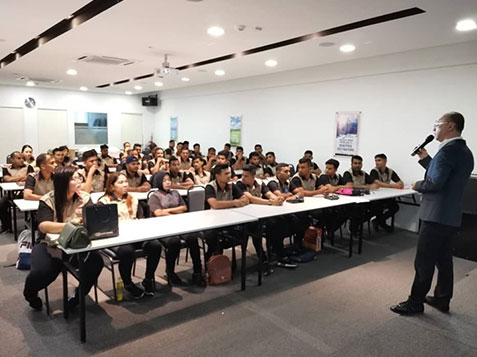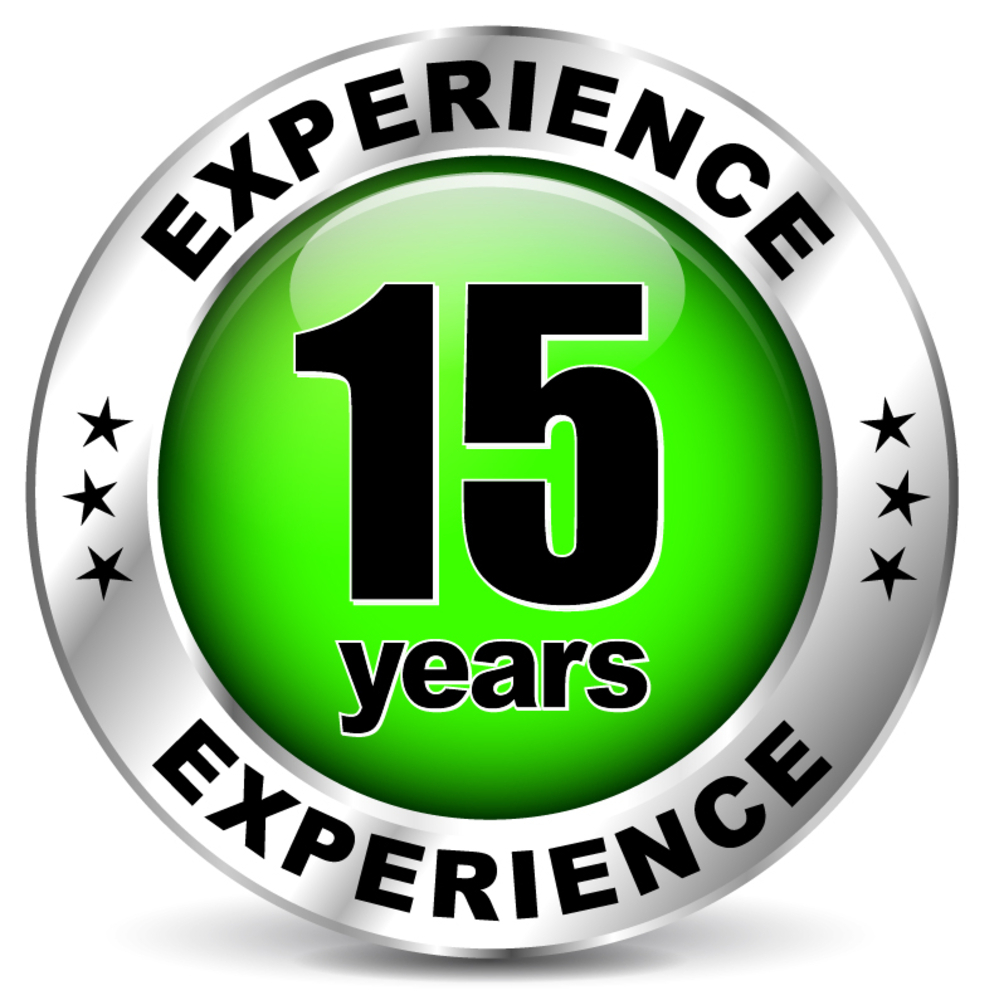 AUCS corporate philosophy is based on the belief that business organization while in pursuit of profit should fulfill its
role as an agent of progress and to discharge its moral responsibility to society and employees.
"To Be The Best Leader In Cleaning Services Industry Towards Total Quality Excellence"
We strive to harmonize our precious human resources and the operations environment whereby professionalism, teamwork, total commitment and loyalty services could be cultivated and nurtured to become our corporate culture and ethics. We will able to combine our resources and technology to create the synergy for our Company's growth over coming years. We will prove our ability to provide superior and excellence services to meet all the needs of our clients, from initial planning to management of the contract.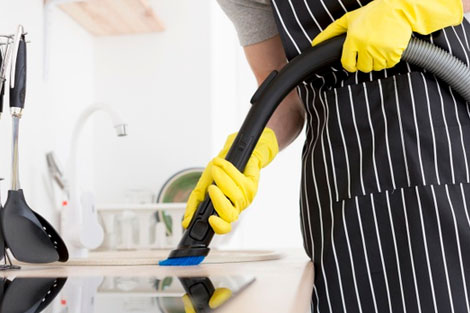 Building & Office Cleaning
Post-Construction Cleanup
Metal, Marble, Glass Cleaning Services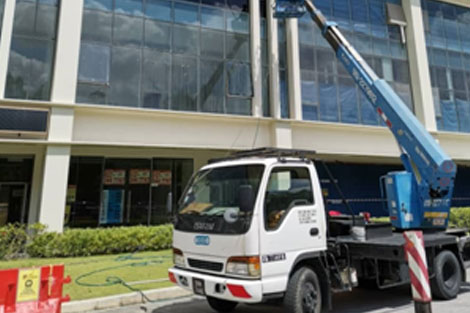 Grass Cutting Tree/ Shrub Care
Pre/ Post Construction Cleaning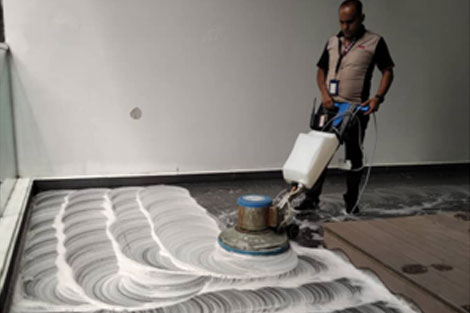 Add Your Heading Text Here
we are setting a new standard in cleaning services, maintaining these standards through hard work and professionalism to create and strengthen our relationships with our customers
We have biggest mobile team in cleaning industry. We are standby 24 hours and 7 days a week. We are stationed at our dormitory to attend to all emergencies.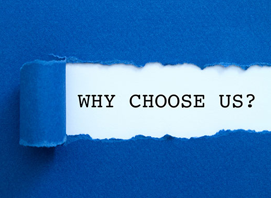 We have full list of the machinery on hand. We guarantee our services and bring our own equipment and supplies for every cleaning.
RM1,000,000 (One Million) Public Liabilities Insurance Coverage & Foreign Workers Compensation Scheme Insurance.
AU CLEANING SERVICES SDN BHD @ 2020. ALL RIGHTS RESERVED